Mummy Makeover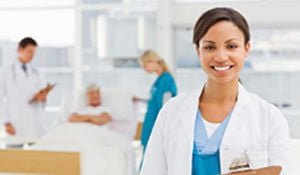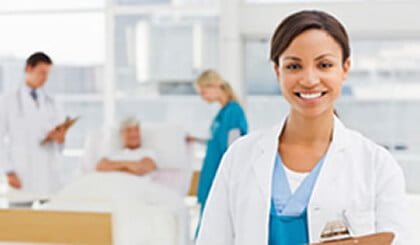 Mummy makeovers are well established in Australia and increasingly popular in Sydney.
Although having children is one of life's greatest gifts, pregnancy, childbirth and breastfeeding can take a huge toll on a woman's body, leaving many mothers dissatisfied with their appearance.
With our long, hot summers and beach culture, Australian mums are often keen to maintain their figures and body confidence.
But after having a baby, some body parts will never return to their original shape or condition, no matter how much weight you lose or how much toning you do.
How to Book?
Call us on free phone 1300 002 006 if you are outside Sydney or 9561 0222 if you're in the Sydney area
What is a mummy makeover?
It's a combination of plastic surgery procedures custom designed for each individual woman to achieve her desired results.
It can help correct your stretched tummy, saggy breasts and stretched vagina to give you back a youthful body you love.
The procedure is popular with women in their twenties, thirties and forties – in particular for women who've finished having babies and want to reclaim their body.
How does a mummy makeover work?
The most popular plastic surgery combinations for women requesting this procedure can include some or all of the following plastic surgery procedures:
Deciding what procedures to choose and whether to have all the procedures performed in one or two stages of surgeries will be discussed during your first consultation.
What are the risks associated with this procedure?
Plastic surgery, like any surgical procedure, carries inherent risks and potential complications.
Please read our Risks and Complications of Plastic Surgery page.
Why choose Dr Barnouti?
With three clinics around the city, Dr Barnouti has broad experience in the key plastic surgery procedures. He has trained in Australia with an FRACS, the highest degree in cosmetic plastic surgery.
Tummy tuck and liposuction combined – He routinely combines the tummy tuck or abdominoplasty procedure with waistline, love handle and/or abdomen liposuction at no extra cost to get the best possible results.
Breast lift or breast lift and enlargements – Dr Barnouti creates natural looking breasts by using scientific methods and taking precise measurements to create more predictable outcomes.  An implant trial will be performed on the day of consultation to help choose the implant size and shape to meet your expectations.
Vaginoplasty – He performs hundreds of vaginal rejuvenation procedures and vaginoplasty operations every year. This procedure can effectively narrow and restore the vaginal muscle to pre-labour status, prevent future prolapse, increase friction during intercourse and restore sexual confidence and pleasure.
Find out more
To find out more, book a consult today to discuss your options.
We are happy to see you in our Chatswood, Glebe or Parramatta clinics. We will advise you on the best approach and expected outcome for your procedures during your consultation.
Click here to enquire online or call us on free phone 1300 002 006 or 9561 0222 if you're in the Sydney area.
We look forward to meeting you.